GooD nEWs To aLL cUSToMeRS,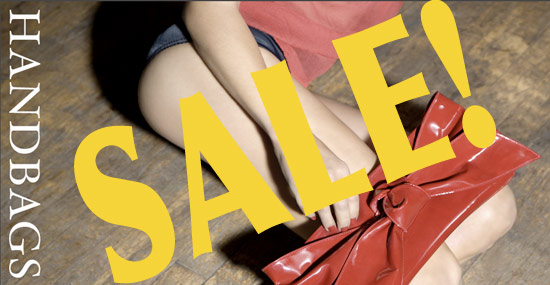 wE Are HaVInG yEar eNd SaLe StArTiNg FrOm 24th Dec 09 UntIL 1 jAN 10...Let's CLeAr aLL iTemS At a GooD bArgAin PrICE...jUsT cLiCk At BeLow LinK tO sEE DeTails Of tHE iTeMs..HaPPy ShOPPinG oNlInE...dO cONtAct Me If U hAvE aNy QuEriEs....Tq XoXo

1. COACH ZOE LEATHER TOTE BAG PURSE 41869 NWT - SALE PRICE RM480 ONLY!!

2. LIZ CLAIBORNE CANVAS/LEATHER SHOULDER BAG NWT - SALE PRICE RM175 ONLY!!
3. RALPH LAUREN TOTE/DIAPER BAG NWT - SALE PRICE RM145 ONLY

4. TOMMY HILFIGER ID LANYARD WITH PLASTIC CARD HOLDER NWT - SALE PRICE RM45 ONLY